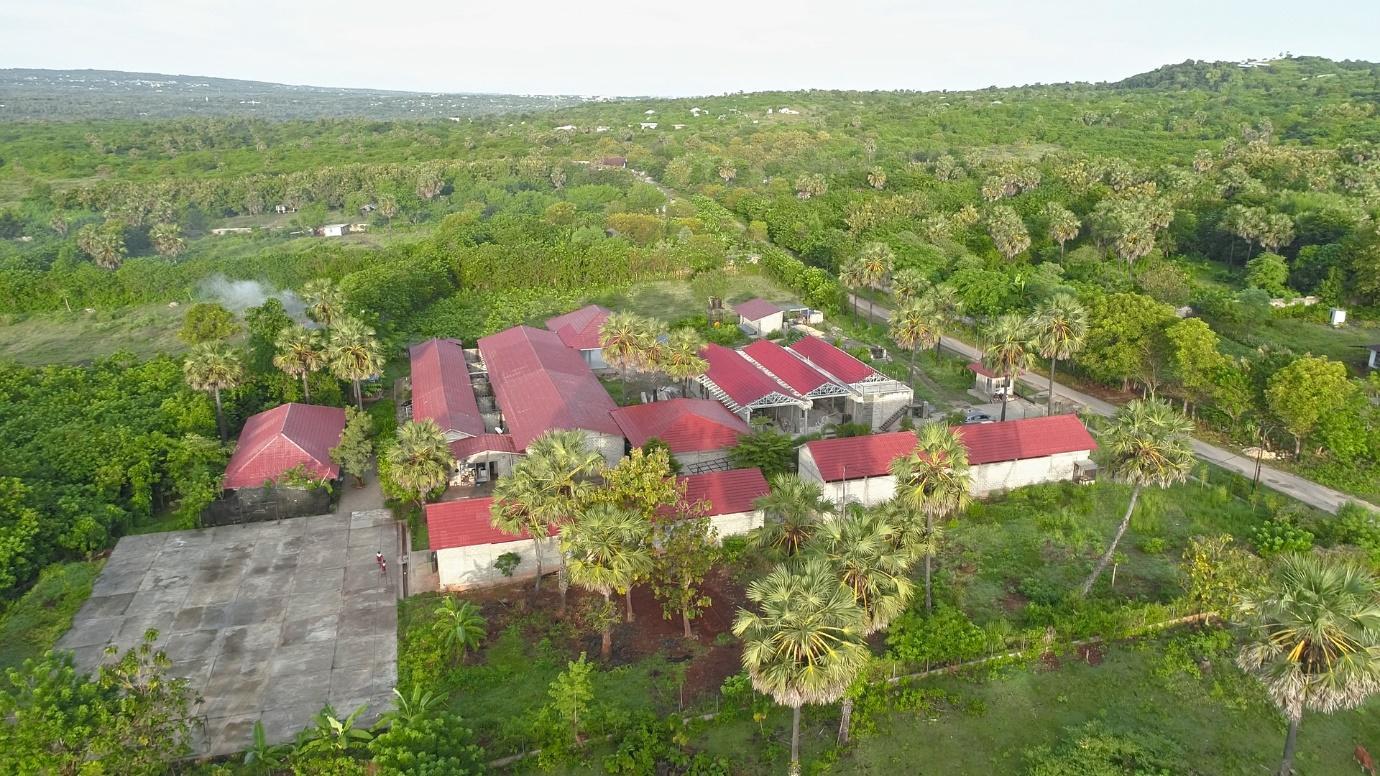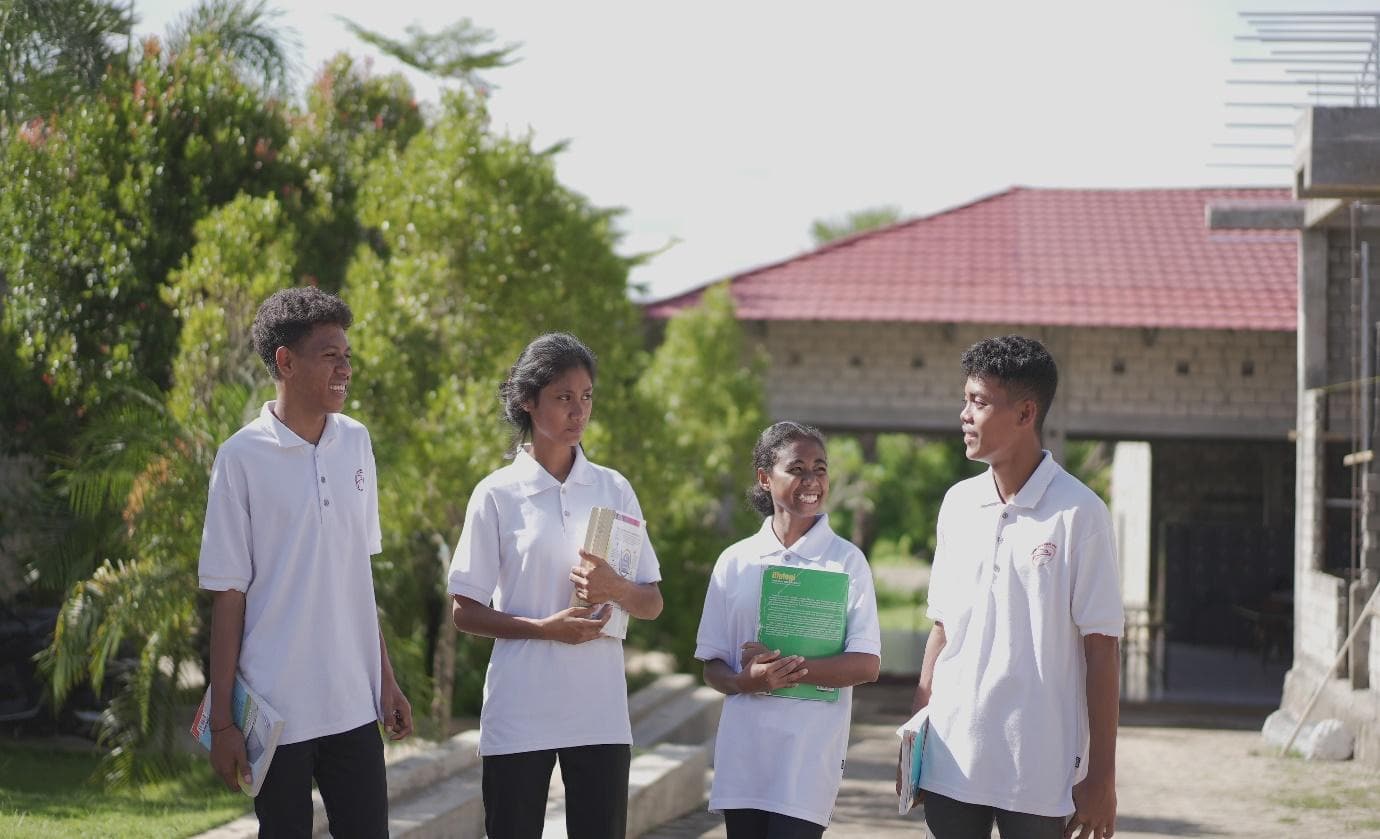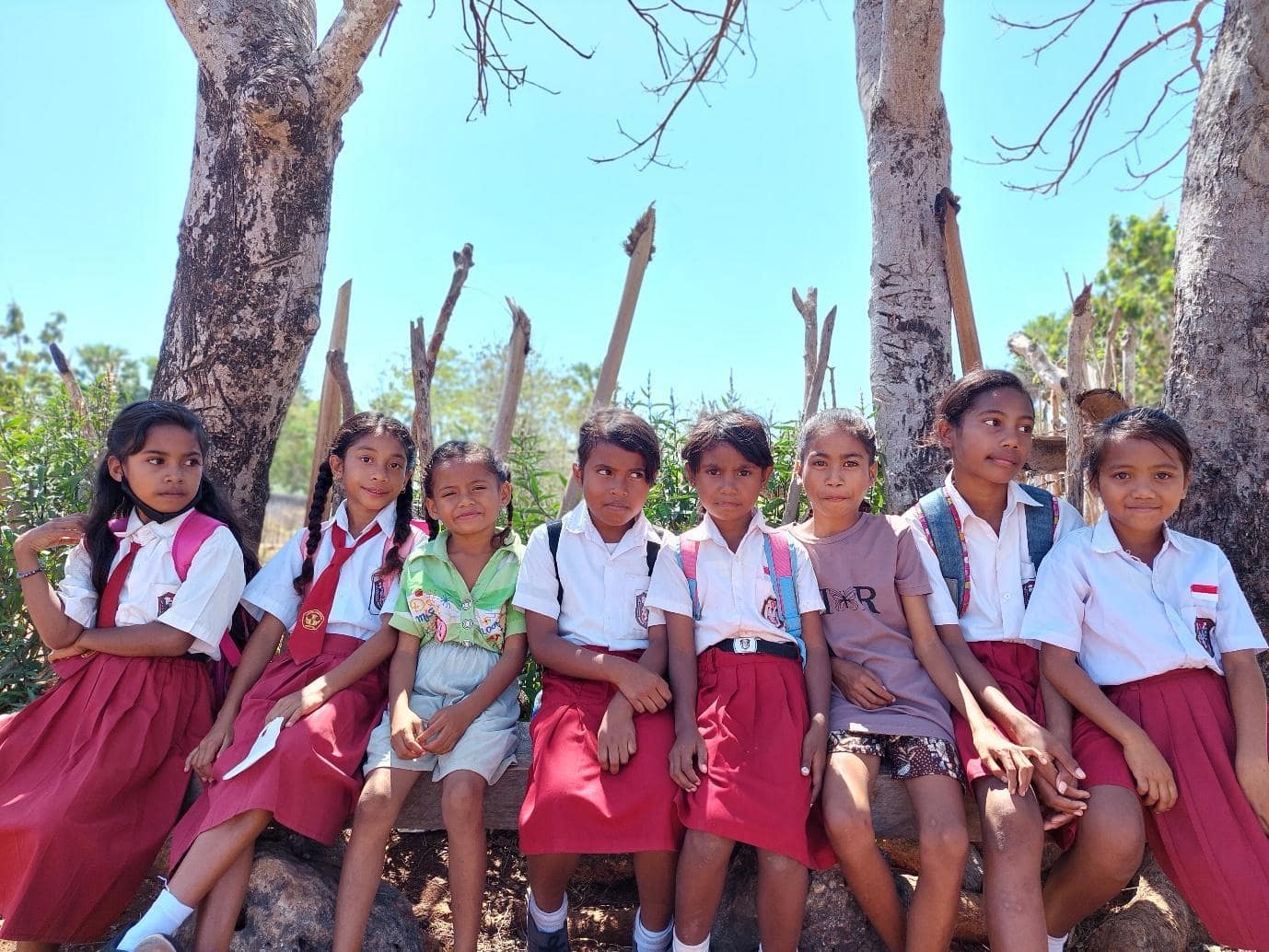 Slide 1 - copy
TO PREPARE NATION LEADERS THROUGH HIGH QUALITY EDUCATION FOR UNDERPRIVILEGED KIDS IN EAST NUSA TENGGARA
Slide 1
PROVIDING QUALITY EDUCATIONAL FACILITIES FOR EAST NUSA TENGGARA (NTT)
Slide 1
BUILDING EDUCATIONAL FACILITIES NOT ONLY FOR HIGH SCHOOLS BUT ALSO STARTING FROM PRESCHOOL, ELEMENTARY, JUNIOR HIGH SCHOOLS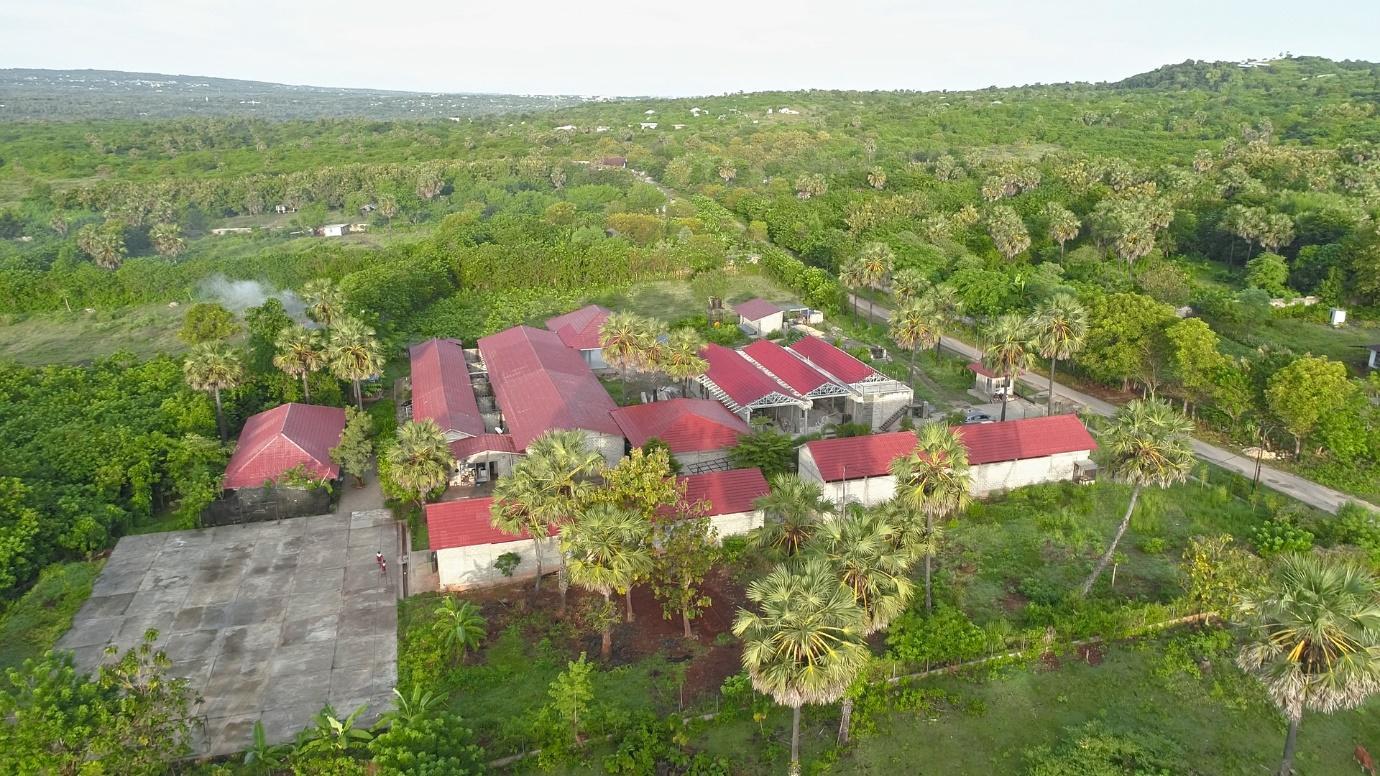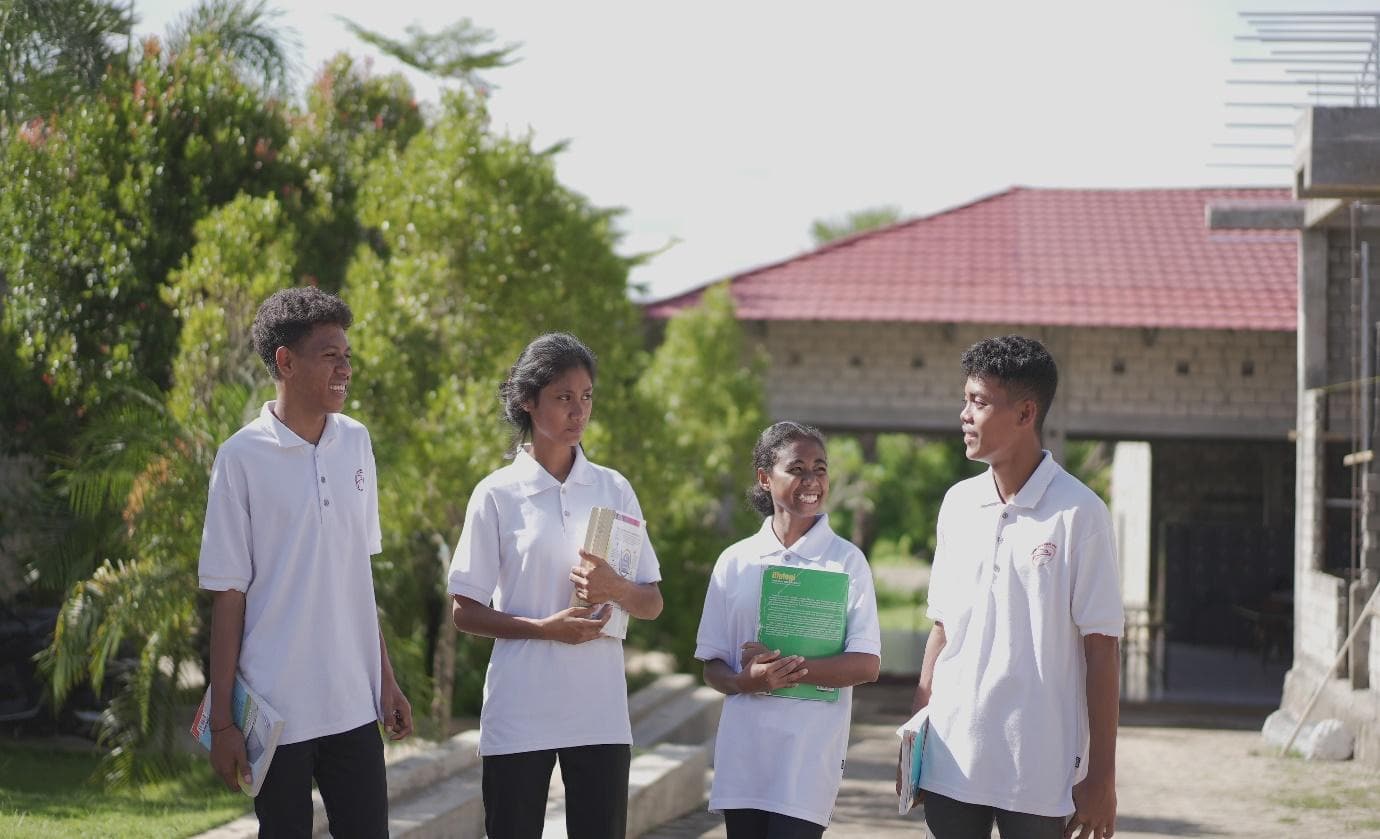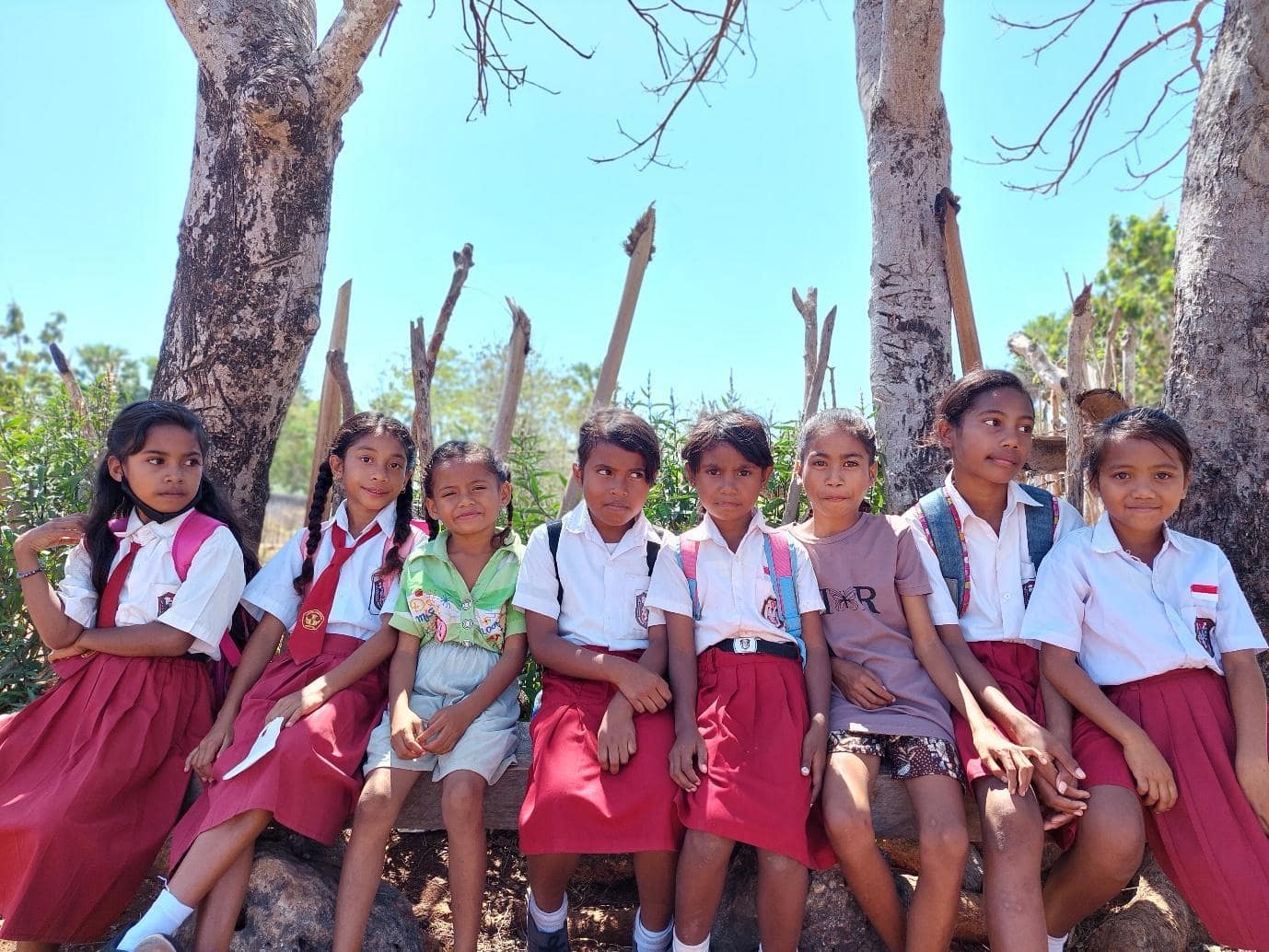 Slide 1 - copy
TO PREPARE NATION LEADERS THROUGH HIGH QUALITY EDUCATION FOR UNDERPRIVILEGED KIDS IN EAST NUSA TENGGARA
Slide 1
PROVIDING QUALITY EDUCATIONAL FACILITIES FOR EAST NUSA TENGGARA (NTT)
Slide 1
BUILDING EDUCATIONAL FACILITIES NOT ONLY FOR HIGH SCHOOLS BUT ALSO STARTING FROM PRESCHOOL, ELEMENTARY, JUNIOR HIGH SCHOOLS
Together With You
Pandhega Jaya Foundation has contributed the education of 240 underprivileged students with high achievements in East Nusa Tenggara

±800
DONORS (PANDHEGA PARTNER)
1 Ha
EDUCATIONAL FACILITIES BUILT
135
GRADUATED FOSTER CHILDREN
240
FOSTER CHILDREN EVER RECEIVED
PROBLEMS THAT WE ARE FACING
Help them to get high quality education
Holistic Education
Integrating National Curriculum, Leadership Curriculum, Entrepreneurship Curriculum and Intensive Bible Curriculum, students are educated to take action in community service by applying the values of the truth and the character of Christ.
Disciplined and Competent Teachers
Teachers and staffs live the values of Fear of God, Visionary, Citizenship, Innovative and Finisher. Teachers not only educate students within classroom but they also act as mentors in students' daily life inside the dormitory.
Boarding dan Community School System
We believe that a good environment will affect the development of student character. Therefore, they are required to live in a dormitory so that the learning process and the character building can be nurtured effectively.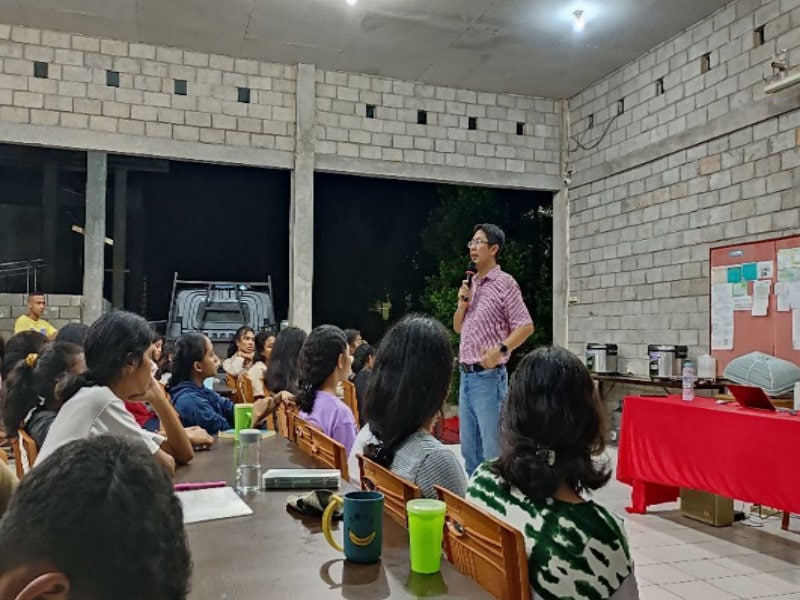 Entrepreneurship
Developing the entrepreneurial spirit is important so that students are ready to improve economic of their families, regions and even nations. It is an effort to change the mindset of East Nusa Tenggara children, from consumptive to productive.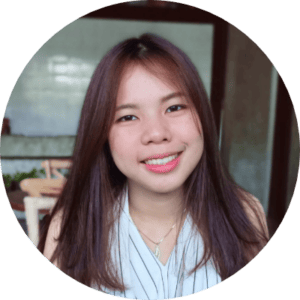 Michelle Kosasih (Designer)
"I was moved to become a donor at Pandhega Jaya because I see what Pandhega Jaya is doing in terms of education in NTT. Hopefully, with the support of OTA donors, we can help more NTT children to receive proper education based on Christian values."
"The facilities provided by Pandhega Jaya are quite impressive. It's truly heartwarming for me to always receive updates about the condition and progress of the children at Pandhega Jaya, as well as information about their activities."
"I would like to recommend Pandhega Jaya to others because their work is visible and updated on social media. Through the donations we provide, I hope that more graduates from Pandhega Jaya can develop and make a positive impact in their home regions in NTT and even in Indonesia."
Lie Khing Siang (Entrepreneur)
"I long for my life to be a blessing to others. As I've experienced difficult times to attend school and received assistance, I want others to experience the same grace so that those who are less fortunate can continue their education."
"The facilities provided are excellent; every time I make a transfer, there's always an update. There's even a bulletin and video of gratitude from the students we support, and that means a lot to me personally."
"I want to recommend Pandhega Jaya to others because I know that our purpose in life is not just for ourselves but also to be meaningful and a blessing to others. Pandhega Jaya can be one of the choices."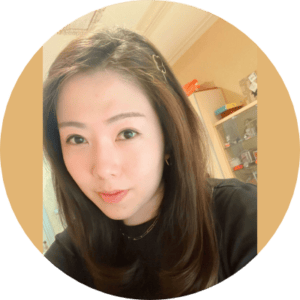 Agnes Getty (Entrepreneur)
"I want to be a sponsor for foster parents because I know what Pandhega Jaya has been doing to advance education in NTT. Also, seeing the determination of the students at Pandhega Jaya to learn is inspiring."
"The facilities provided are already good. As a foster parent, I always receive updates about the progress and events related to my foster child, so the donation I give is effective for their development."
"I want to recommend Pandhega Jaya to others because every donation given can be tracked to see where it's utilized. It's not just about financial reports; it's clear where the donations are used, and the results of the education are evident."
Widya Wijaya (Employee)
"I first learned about Orang Tua Asuh Pandhega Jaya around 2018 from a friend at church who had already joined as a foster parent."
"When I heard my friend's sharing, I wanted to get involved as an OTA, but at that time, I didn't have my own income, and asking my parents didn't feel right. However, in May 2020, I graduated and got a job. In July 2020, I asked my friend for Pandhega Jaya's contact, and it led me here. Time flies; it's been three years since I joined as a foster parent, which I never imagined before. For me, education is crucial, not just for ourselves but also for others, including the country. I have a dream to see Indonesia respected by many other countries and becoming a role model. To achieve that, we need to start by building the quality of human resources from the heart. I see both of these aspects at Pandhega Jaya, which is why I decided to join as a foster parent, a small part I can contribute."
Steyer Noya (Videographer)
Why did I want to become an OTA?
"Because I have felt the enthusiasm of the friends at Pandhega Jaya. I also had the opportunity to visit Pandhega Jaya School and see the students living there, as well as witnessing their efforts to pursue their dreams. This truly touched my heart and motivated me to participate in helping them realize their dreams.
My hope in becoming a foster parent is to contribute to advancing education in East Indonesia. Especially to assist the children of Pandhega Jaya so that they can focus on their education and pursue their aspirations without having to worry about school expenses."
Be our partner,
Together we build East Nusa Tenggara
Why Donate through Pandhega Jaya Foundation:
Real Project, Educational facilities can be visited and Foster Children can be reached
Donation Report and Fund Distribution are Transparent.
Pandhega Jaya Apps (iOS and Android) exclusively available for donors.
Pandhega Bulletin for updating news and development.